Canyon Lake
East Coast Trip
Departing March 25, 2023


Trip Information
You don't have to dig through your child's backpack if you're missing some of your Trip Paperwork. Just visit our
Important Documents
section!

Travel Highlights
Are you ready for the
best trip EVER?
Learn more about what's
included in your itinerary in the

Departure Information
Excited? We are too!
Get Ready for a once-in-a-lifetime experience! Click
here
to view your Final Itinerary!
Trip Information:
Missing something else?
Give our office a call at 877-270-1776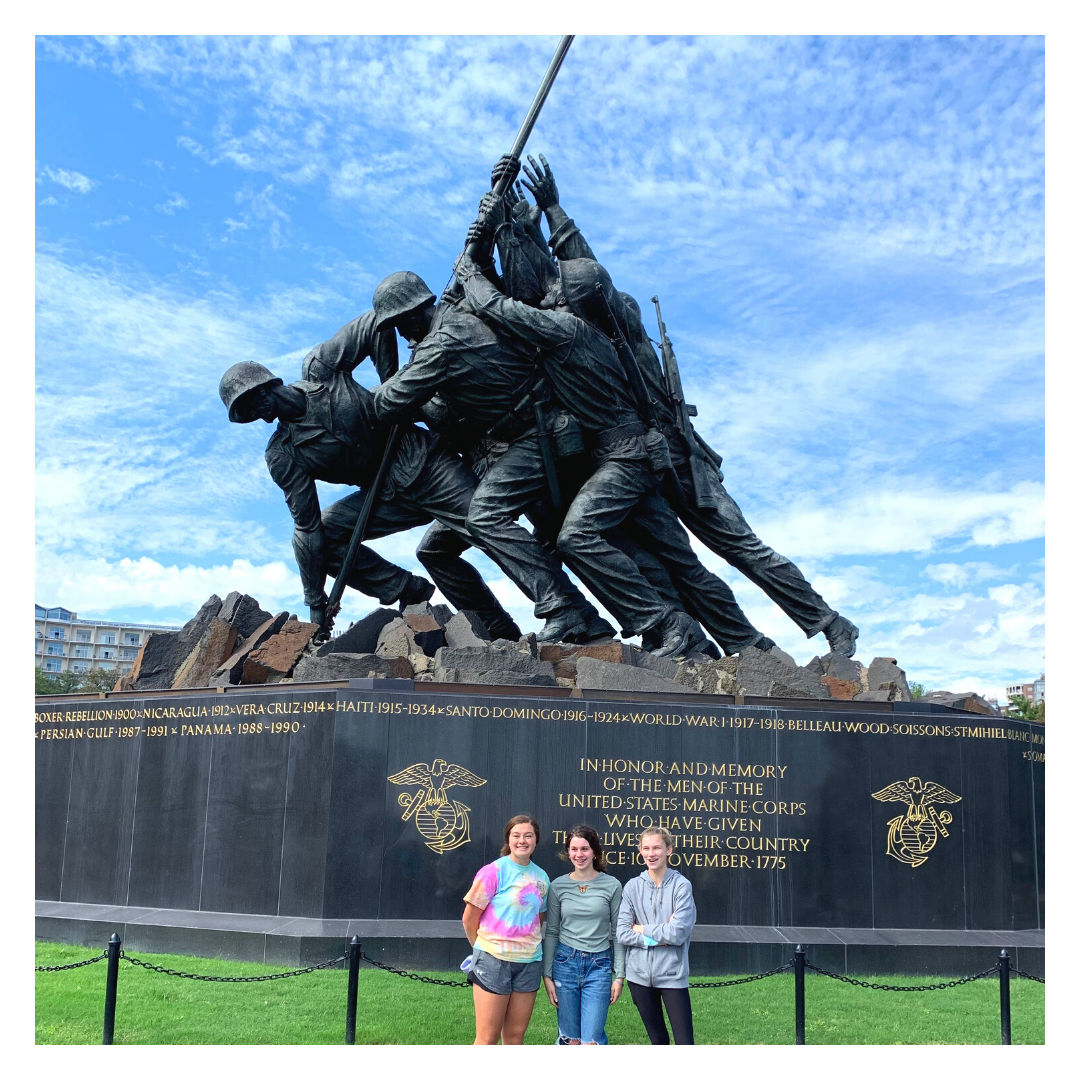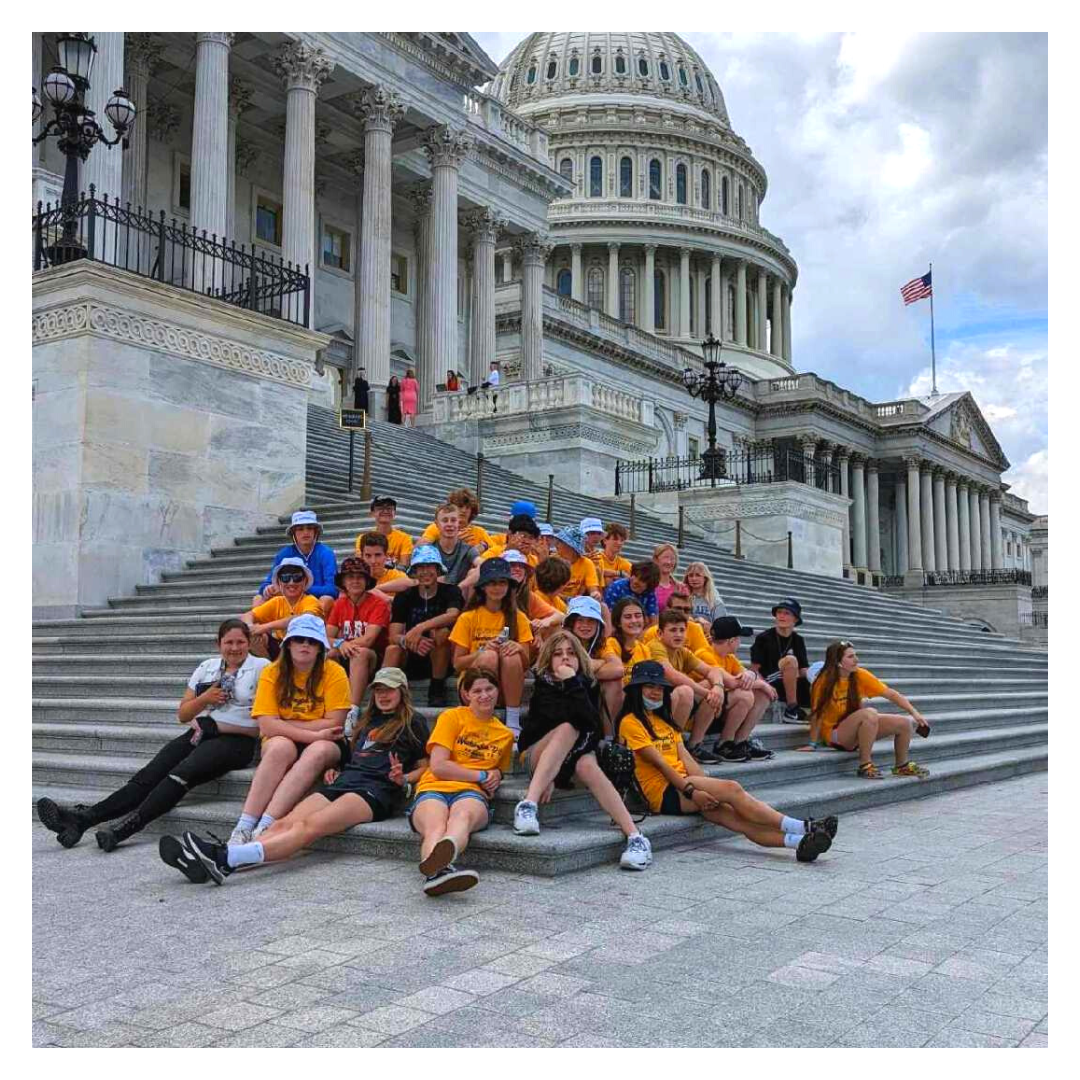 Trip Highlights
Ready to experience your best trip ever? Here are some highlights from our itinerary!
US Capitol Building
Arlington National Cemetery
Monuments & Memorial Tours
Smithsonian Museums
New York City
Boston
Aladdin on Broadway
And much more!
Frequently Asked Questions
Go to
our website
and click the "Register/Pay" button in the upper right-hand corner. Enter your Tour ID number and complete registration online.
Your students will have the option to select their room occupancy during registration. Depending on your trip, there may be different options for occupancy. Most trips offer a Quad Occupancy rate that accommodates four students of the same gender in two beds. This would be a standard hotel room with two double beds, meaning students would share a bed. Room Assignments are handled by the school and typically organized 60-90 days prior to departure.
Unless noted on your registration packet, all your meals are included in the tour cost. Breakfasts will typically be at the hotel in the morning. Students will usually be able to pick up their lunch in a food court, or they will receive a pre-ordered box lunch. Groups typically eat together for dinner, either in a food court or at a restaurant.
If you have any dietary restrictions or allergies, please note that during online registration.
The hotel your group is staying in will be announced closer to your departure date. Students typically stay in a Quad Occupancy room, meaning there will be four students in one room with two double beds. Chaperones will be staying in separate rooms on the same floor. Private security guards will be on the floor all night to keep the group safe.
The most important thing to bring is a good pair of walking shoes! A packing list will be sent home about 30-45 days before departure. Depending on whether your group is flying or traveling by motorcoach, we may have additional guidelines for packing.